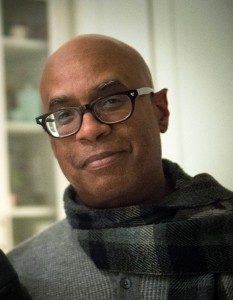 Kevin Guillaume was born into show business! As the son of two-times Emmy & Grammy winning actor Robert Guillaume, he was introduced to the business at an early age. His first job in the business was at 9 years old in "Porgy & Bess" in Israel. It was one of those old State Dept. Tours. They visited Tel Aviv, Haifa, Jerusalem, Jafa… and it was MAGICAL!!!!!
Even then, however, Kevin knew that his career path would not be acting, but music instead. After performing with various traditional and fusion jazz bands in and around the St. Louis area, Kevin furthered his musical education by attending The Dick Grove School Of Music in Los Angeles where he Majored in Jazz composition and theory.
Over the last 20 + years he has written for, or performed with: Gladys Knight & The Pips; Earth, Wind & Fire; David Foster; Deniece Williams; Carl Anderson; Johnny Gill and The Whispers, as well as composing for TV: Homeboys in Outer Space (UPN), Between Bros. (FOX), 1 Saturday Morning (ABC) and Happily Ever After (HBO).
Working on Love Is Afoot!! has put Kevin's musical experiences and knowledge to the test. The enjoyment comes not only from the great challenge but that the songs draw on several of his favorite musical genres: Big Band Jazz, Ballads and traditional Broadway show tunes.
Back to the Producers